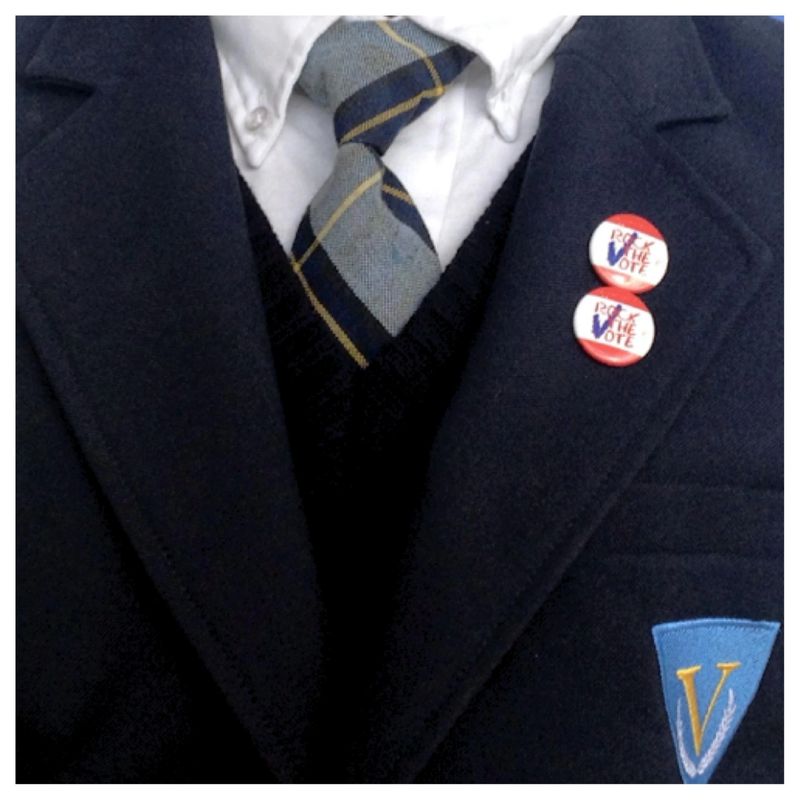 2023-2024 SCHOLAR ENROLLMENT
Veritas College Prep is now enrolling scholars entering the 6th, 7th, and 8th grades for the 2023-2024 school year. To reserve a space for your college bound scholar you can:
Complete the Enrollment form below to apply online.

Visit Veritas College Prep at our new home at 1500 Dunn Ave, Memphis, TN 38106 and fill out an application. Office hours are 8:15 AM - 3:30 PM, Monday - Friday.
For additional details or to schedule a school tour, please call Veritas College Prep, at 901.526.1900.
Any child living in the Shelby County Schools district is eligible to attend a charter school.
Veritas Prep will not discriminate on the basis of race, color, national origin, creed, sex, ethnicity, sexual orientation, mental or physical disability, ancestry, special need, proficiency in the English language or in a foreign language, or prior academic achievement when recruiting or admitting students.